Taxi Transfers To and From Split Airport
Find Unbeatable Value Taxi Transfers


Split Airport Taxis - Fares, Distances and Where to Find Them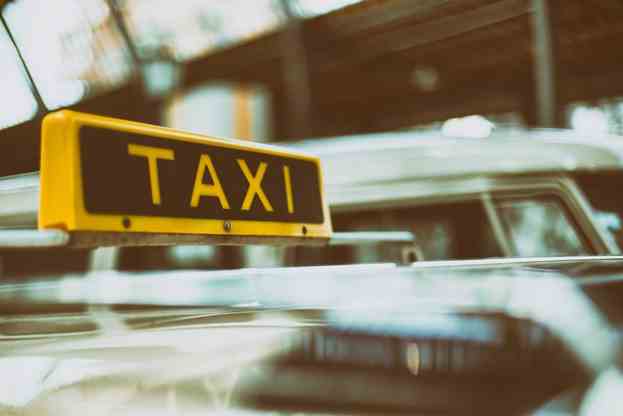 Split Airport Taxis - Fares and Distances
All passengers that arrive at Split Airport can without any trouble find a taxi service that can bring them to their preferred destination.
You can reach Split City Center by taxi from the SPU Airport within a 30-minute drive, as the airport is located approximately 12 miles/19 km from the city center of Split, on the west side of Kaštela Bay.
All travelers will also be able to find taxis accessible by wheelchairs. However, please be sure to make a  former request for this service.
Taxi pick-up areas at Split Airport
Taxis are available at the airport during opening hours which are from 06:00 am to 10:00 pm. All passengers can find the airport's taxis at the ranks located outside the arrival terminal. 
Please look for the designated taxi signs. 
A taxi trip from Split Airport to the City Center of Split takes approximately 30 minutes. You can contact the official taxi partner of Split Airport on telephone +385 (0)21 895 237.
Taxi rates to and from Split Airport
A taxi trip from Split Airport to the city center costs approximately 300 HRK  for a ride with up to four passengers.
You simply have to walk up to a taxi and start your metered ride to the city center of Split.
Taxi fares to & from Split Airport (SPU)
Taxi Transfer Customer Reviews
Available Transfer Options